Let's talk about your business.
Drone data on demand. Make better decisions.
High-quality drone data to empower you to make better decisions - in time. From anywhere, any time! Reach out today to learn more from our team.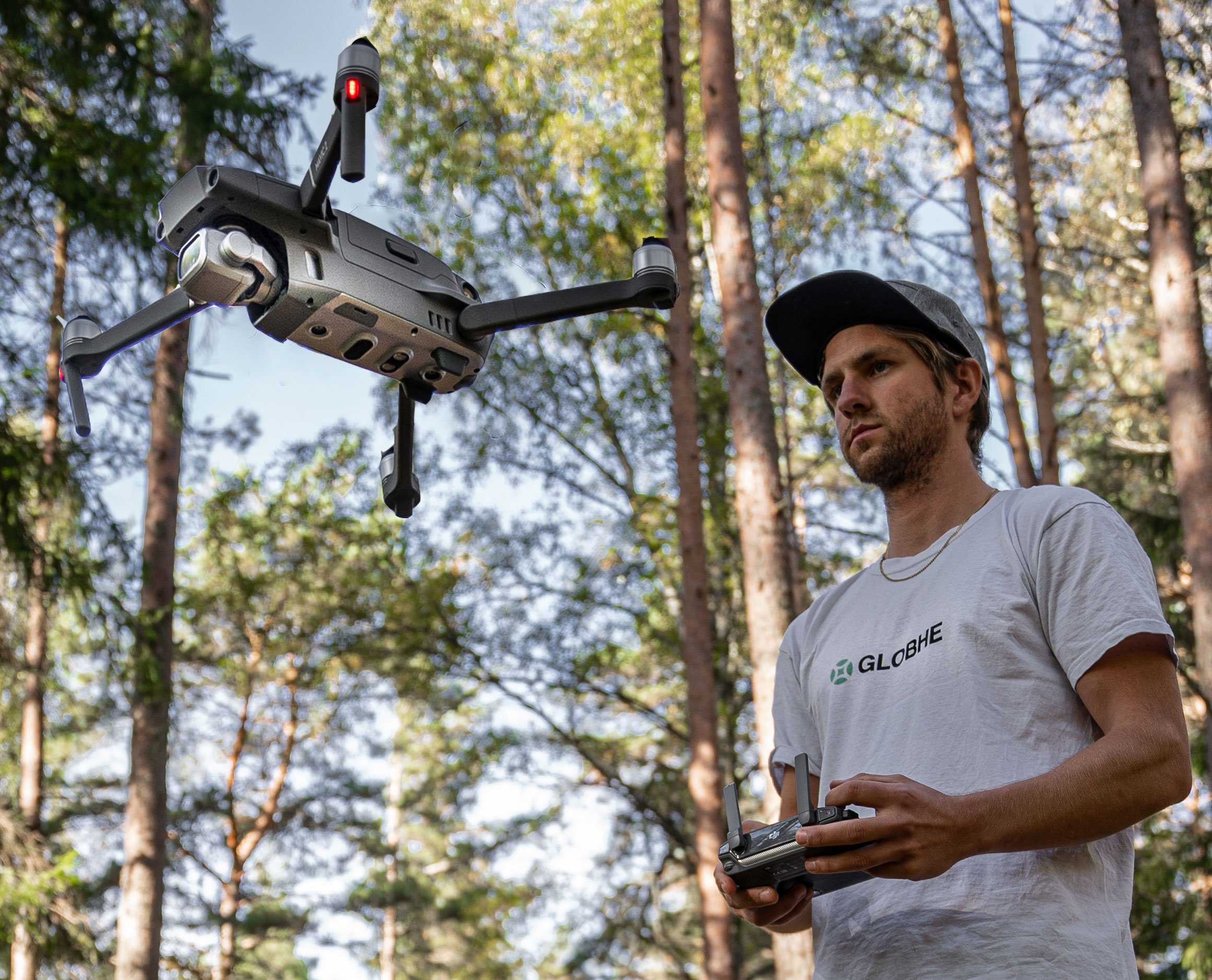 How we are different
Crowddroning by GLOBHE task local drone operators to capture ultra-high-resolution earth observation data to help customers quickly make decisions to respond to our ever-changing world. It is the only company offering an alternative to satellites globally, with higher resolution, more products, and lower prices.
Who uses GLOBHE?
Businesses, governments, organizations, and researchers use GLOBHE's high-resolution drone data to scale their operations, increase efficiency, and lower costs by gaining valuable insights before making decisions.
How CROWDDONING by GLOBHE works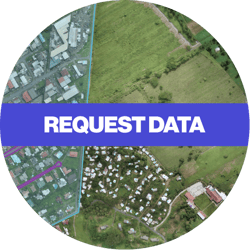 The first step is to request data in our easy to use platform. Then sit back and let GLOBHE handle the rest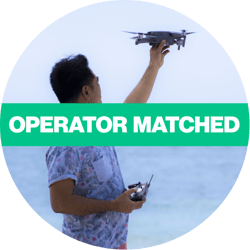 Next, we get to work immediately. Connecting your mission to one of our thousands of drone operators globally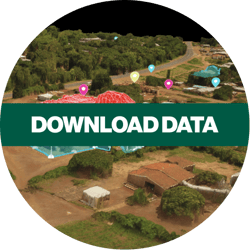 Once your mission is complete your requested data is available for download via the cloud or custom API
Operators Globally

Our community of drone operators is one of the largest in the world. This takes the heartache of wondering whether or not your mission will be completed or left on the shelf.

Full Transparency

With the GLOBHE platform you are guaranteed to have full transparency from start to finish on every mission you request. You can track progress, add additional missions, and approve or deny data as it arrives.

Project Management

Here at GLOBHE we have taken the ongoing struggles of managing operators off your hands. Our experience in international drone laws, operator placement, image captures, and mission management guarente you get the best data, every time.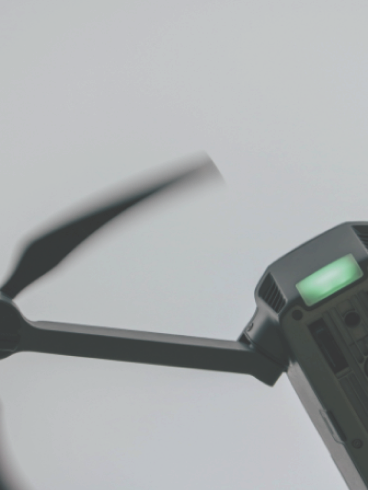 Check out some of our past missions!
See what it's like to capture real EO data in the field
Click below to get started on your very own immersive CROWDDRONING experience! Collect data from four unique locations from around the world.
What our customers are saying about CROWDDRONING
"We had issues scaling data collection but with the help of Crowddroning by GLOBHE we can now easily scale by outsourcing flights to local drone pilots. The drones are taking images to help us understand where mosquitoes are laying their eggs so that the larvae can be controlled, reducing the number of mosquitoes able to spread malaria."

"As we expand globally, we have a great need to investigate land surfaces from hundreds of miles away. The next day, I had a quote with pilot options and suggestions for a flight day. After that, GLOBHE took care of all communication with the pilot, and I just needed to check my mailbox and download the data when the flight was done."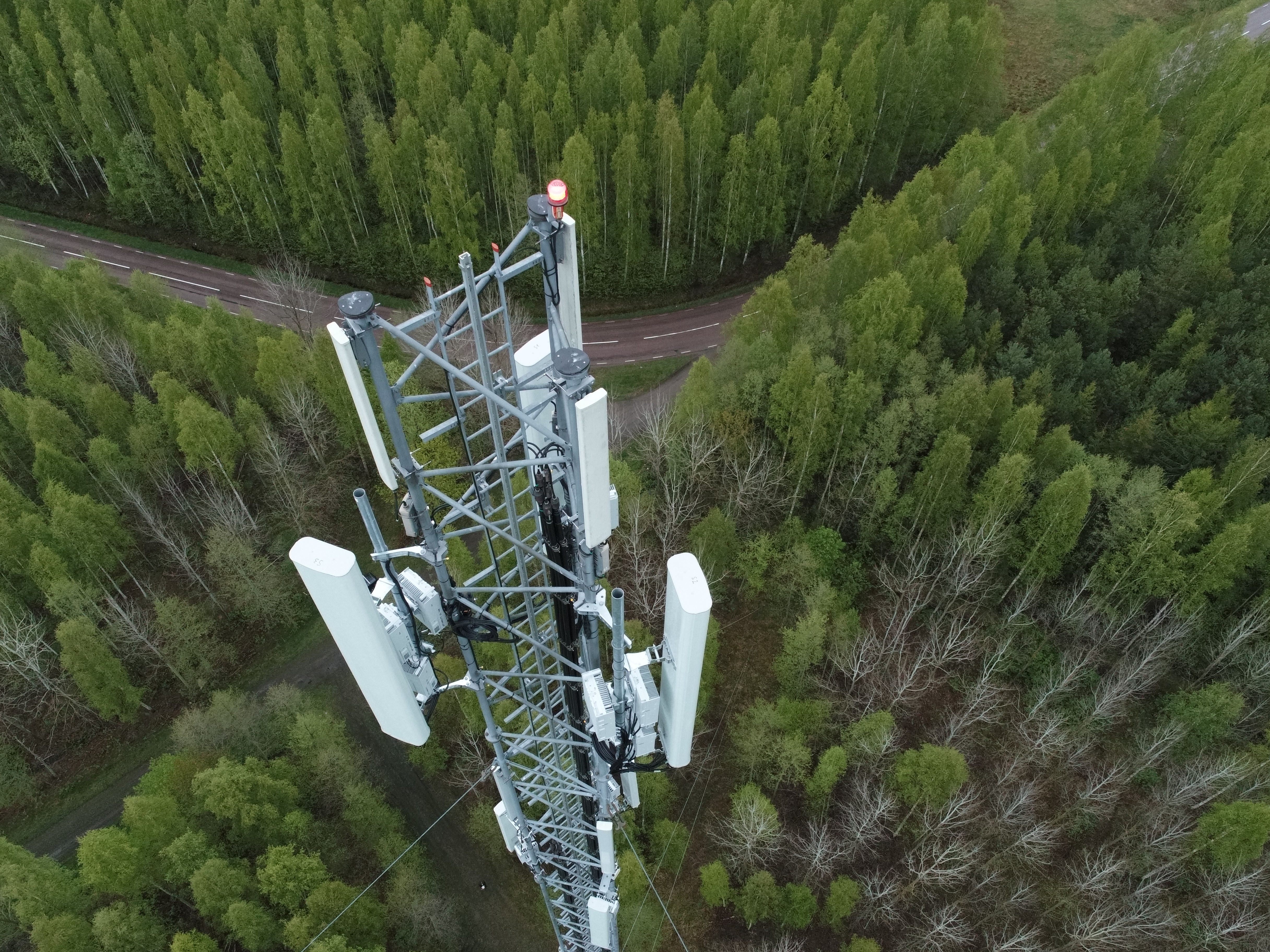 "Using drones we collect every detail and create digital twins of 3,998 telecom towers which can be visited virtually at anytime from anywhere in the world. Without the help of Crowddroning by GLOBHE this massive undertaking wouldn't be possible."


"By improving the understanding of tree populations, stakeholders will be in a position to accelerate the development of sustainable business models that directly benefit local communities. We love these types of initiatives that put drone technology to good use for both the people and the planet."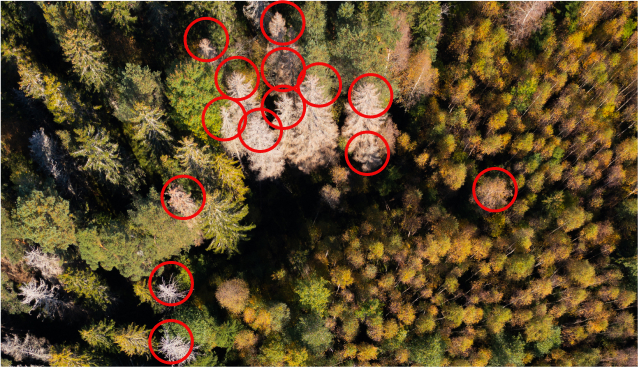 What is the value of CROWDDRONING?

With millions of commercial drones flying in our skies, we needed to find a solution to gather them all in one place and make use of them to help society. Crowddroning is a first-of-its-kind digital platform, making drone data available in a whole new way, and at a whole new scale, by matching drone operators globally to clients in need of data that matters. By using Crowddroning, any client can access drone operators anywhere in the world. Scaling up operations has no limits with Crowddroning, as we can send as many drone operators as needed. There is no need to fly drone operators and equipment to other regions, thus reducing the environmental footprint and helping the local communities by employing locals.
Why do I need earth observation data?

The CROWDDRONING by GLOBHE service provides our end-users with more updated information since most satellite images lag between 16 days and two years depending on where in the world you are, making sudden onset changes such as natural disasters, hard to detect on time through satellites. Each drone photo is geotagged, which makes overlay on satellite maps possible to visualize location and changes over time. Drone photos are also of much higher image resolution (down to 1 cm compared to 100 cm for most satellite images), making detailed analysis possible, such as identifying infrastructural failures, crop damage, or potential malaria mosquito breeding sites. Last but not least, we export our drone maps/the finished product in different formats such as 2D maps/orthomosaics, 3D maps, elevation maps, etc. It all depends on the clients' needs before sending a downloadable link to the client.
What if my country does not have regulations for drone flying?

If your country does not have an official regulatory framework for drone flying, you should still get in touch with local authorities to gain permission to fly and follow the Humanitarian UAV Code of Conduct (https://uavcode.org/)
How long does it take to receive my data request?

It depends on a few different factors such as drone operator availability, size of the area requested, kind of drone data requested and varying data uploading times depending on where the data is uploaded. When you order drone data, we will get back to you with a time estimation as part of your quote.
How much does EO data cost?

The price starts at USD 1/mb, depending on the size of the area, the type of drone data, and the rate of our local drone operators. When you request drone data, we will get back to you with a price quote to approve before sending out a drone operator to capture your data.
What about data security, storage, and access?

GLOBHE maintains commercially reasonable technical and organizational measures designed to secure unauthorized disclosure and modification systems. GLOBHE security measures include firewalls, access controls, and similar security technology designed to protect Customer Data from unauthorized disclosure and modification. GLOBHE does not provide an archiving service. As per the Terms and Conditions (https://globhe.com/terms-and-conditions), partners acknowledge that GLOBHE may delete content no longer in active use. GLOBHE expressly disclaims all obligations with respect to storage. Users of the platform understand that technical maintenance of the platform is needed at times which might affect their access and use. GLOBHE always strives to deliver high-quality results to our clients but is not responsible for unforeseen errors nor if results are not being displayed accurately on third-party platforms.